N.A.P.P. (CIO) Annual General Meeting (AGM) and Seminar on Access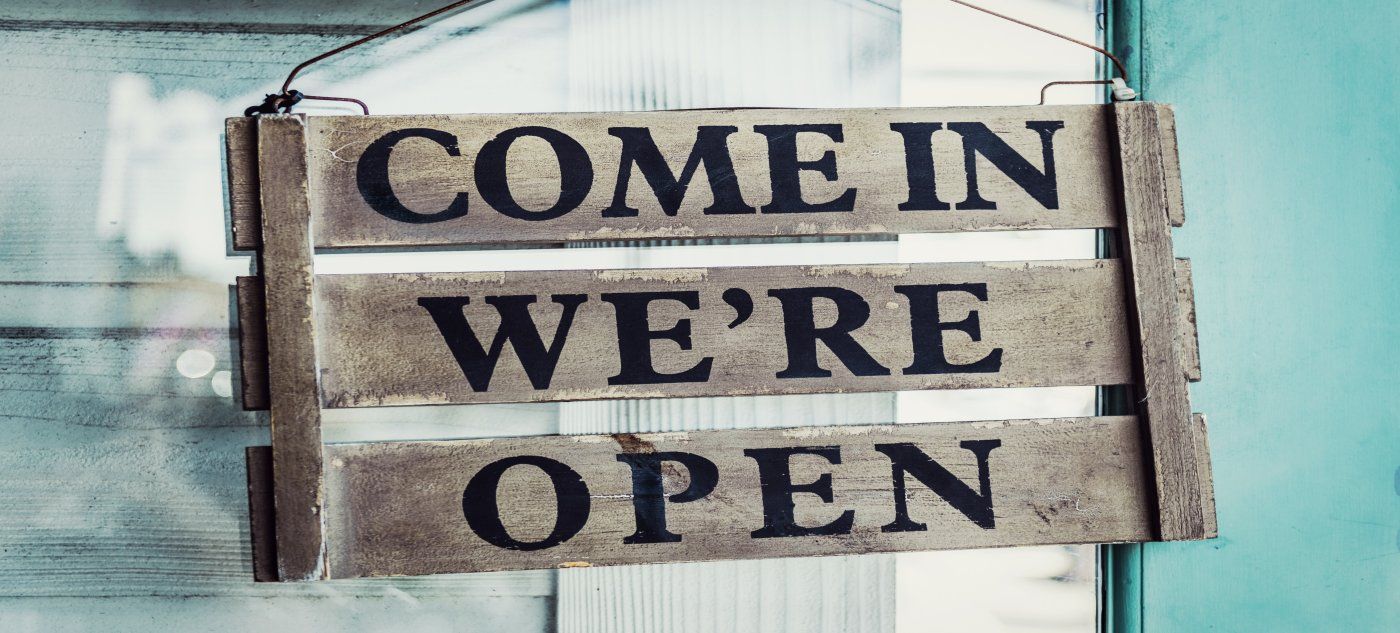 The National Association for Patient Participation (CIO) is holding the first Annual General Meeting (AGM), followed by a seminar on the subject of 'Access'.
Date: Saturday 6th November
Time: 10:00am to 12:00pm
Location: Teleconference (via Zoom)
Seminar keynote speakers: Dr Farah Jameel (BMA), Gemma Jackson (Chair, Thornton Practice PPG), Closing remarks: Sir Denis Pereira Gray (Patron N.A.P.P.)
Due to the ongoing Covid pandemic and its associated risks, the AGM will be delivered as both a teleconference (via Zoom) and a live feed. Members have been emailed the relevant information.
The seminar will follow the short AGM. Earlier this year N.A.P.P. ran a national survey to understand patient priorities. With almost half the respondents ranking issues around access and choice of appointments as their number one concern, this is the topic that we have chosen.
If you would like to attend either the AGM or the seminar and have not already booked your place, please email community@napp.org.uk.
If your PPG is not yet a member and you would like to attend, it's not too late! Please use the join N.A.P.P. link, and also email community@napp.org.uk to let us know you'd like to attend.